World Vasectomy Day is a worldwide movement about starting family planning conversations, helping men and their families become more informed about their choices, and creating alliances with governments, organizations, and individuals willing to help train providers, educate families, and deliver services to men who are stepping up for their loved ones.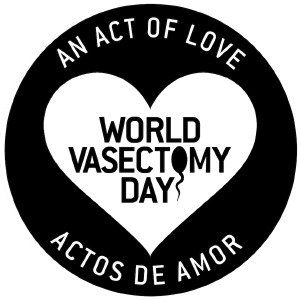 Created in 2012 by film director/producer Johnatan Stack (Emmy award winner, and Oscar nominee) and renown vasectomy surgeon Dr. Doug Stein, World Vasectomy Day is a itinerating movement that travels the world sparking conversations about the power of man involvement in family planning and their responsibility within their families.
Dr. Guarín was in COLOMBIA and ECUADOR Celebrating WVD (November 2019 and March 2020)
Beginning on November 17, the headquarters of World Vasectomy Day was established in Bogotá, Colombia.
I had the opportunity to participate in the 7th celebration of WVD. The celebration started with the II International Symposium of World Vasectomy Day: Vasectomy and Male Engagement in Sexual and Reproductive Health, where I did a presentation the Global Perspective of Vasectomies.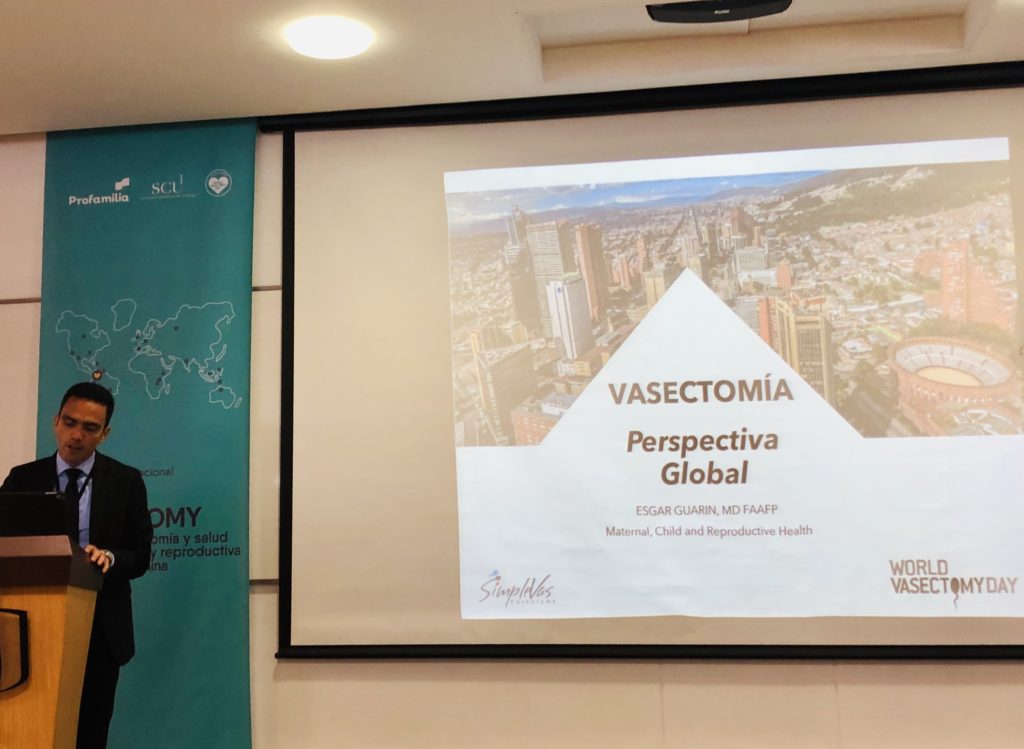 World Vasectomy Day: Vasectomy and Male Engagement in Sexual and Reproductive Health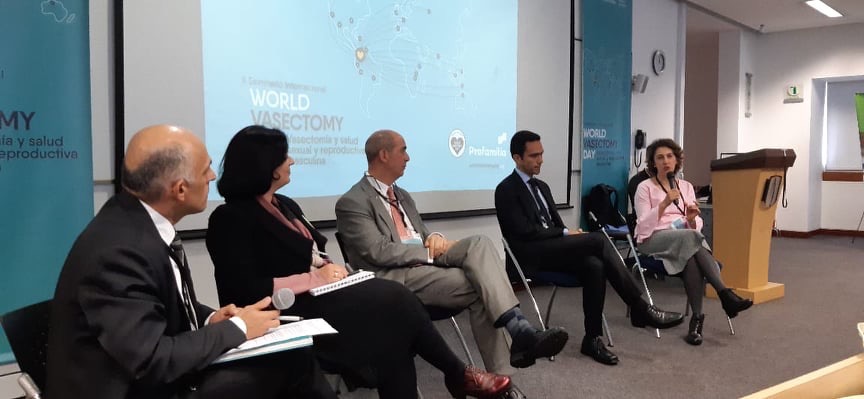 Discussion Panel: Innovating Sexual and Reproductive Health for Men in Colombia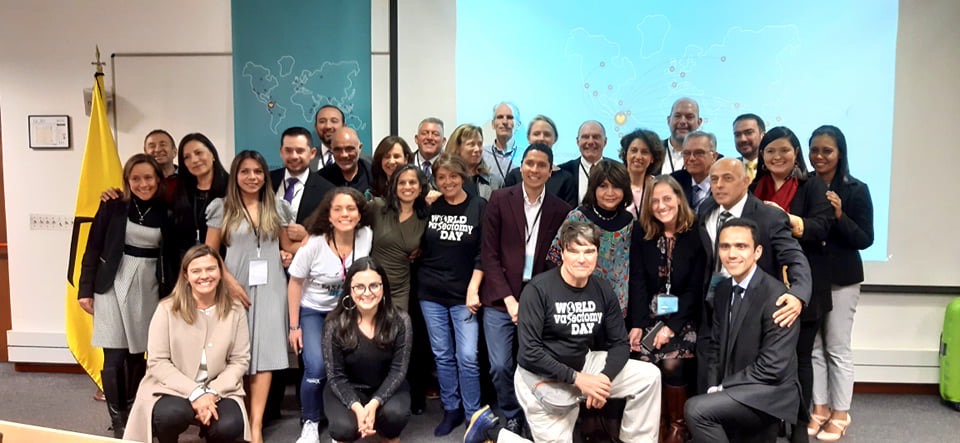 World Vasectomy Day Team and Symposium participants
Then, I traveled with the renown vasectomy surgeon Michel Labrecque, MD to Guayaquil in Ecuador. We participated in an educational activity of the Ecuadorian Ministry of Health We met a wonderful group of enthusiasts who are attempting to start a vasectomy program in Ecuador.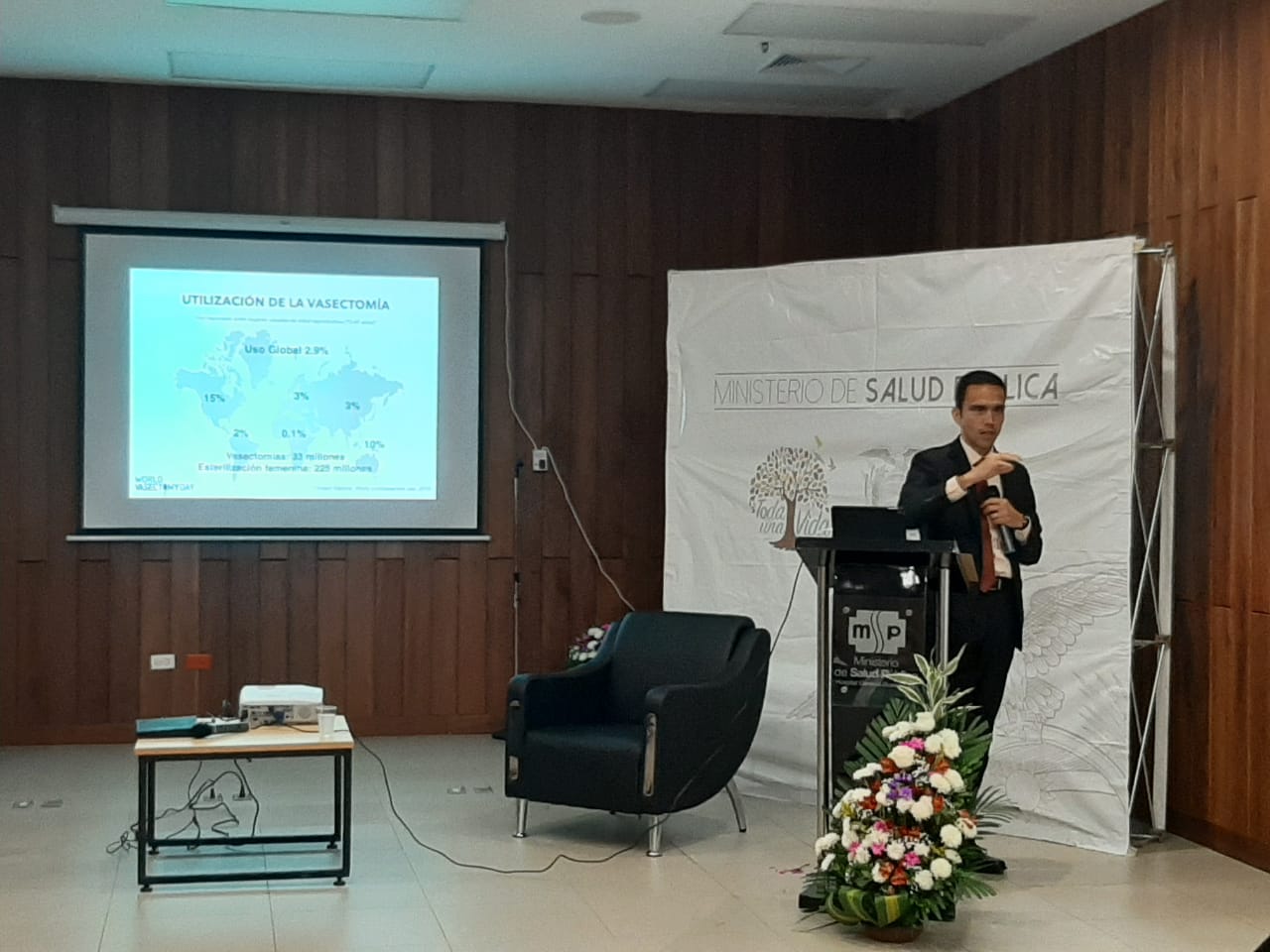 Conference with the Ecuadorian Ministry of Health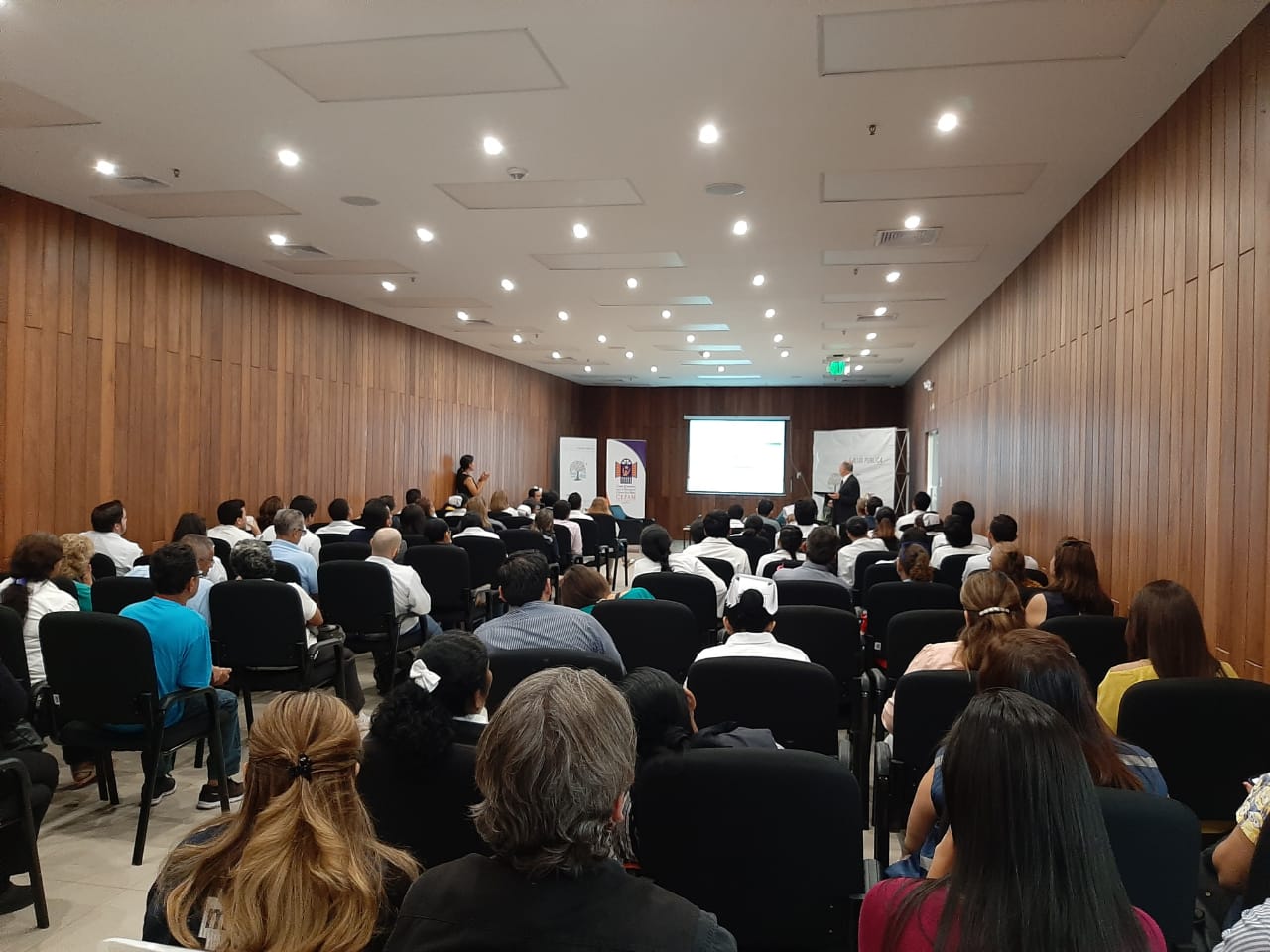 Conference with Ecuadorian Ministry of Health at Guasmo Sur Hospital
We shared experiences with two very enthusiastic local surgeons, and trained them in the Non-Scalpel technique.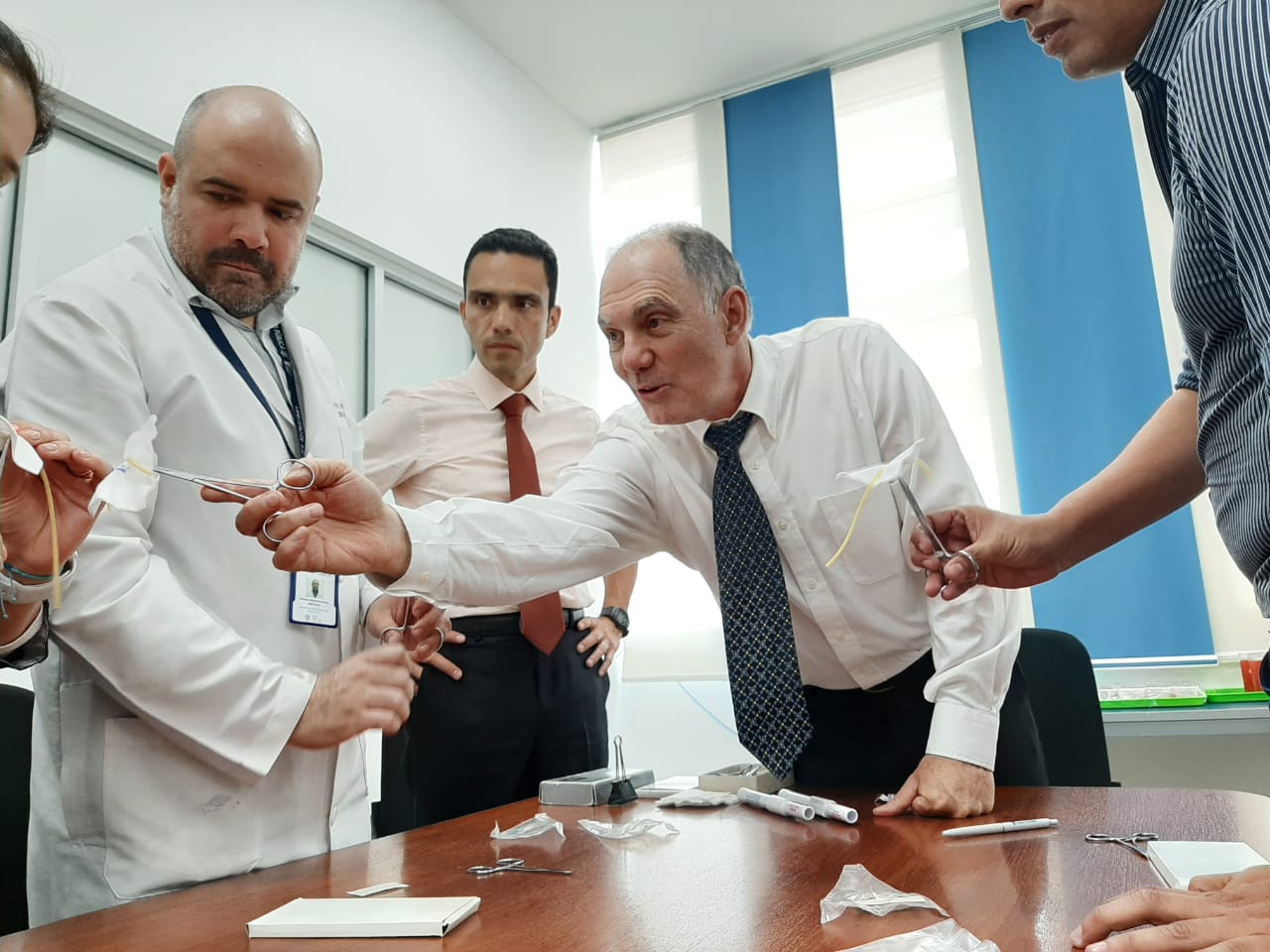 Didactic session with local surgeons at Guasmo Sur Hospital in Guayaquil, Ecuador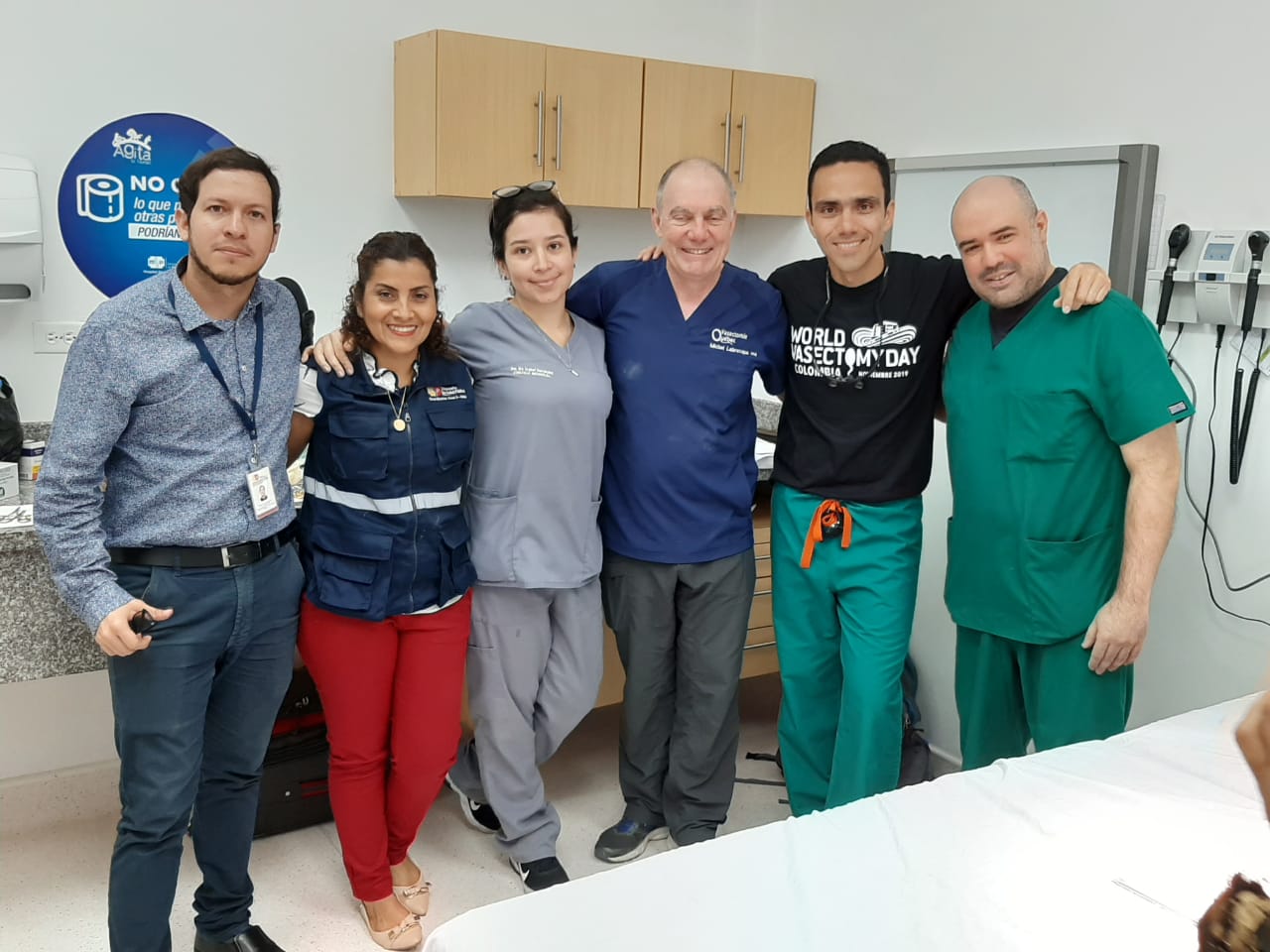 Surgeons trained on Non-scalpel Vasectomy Technique in Ecuador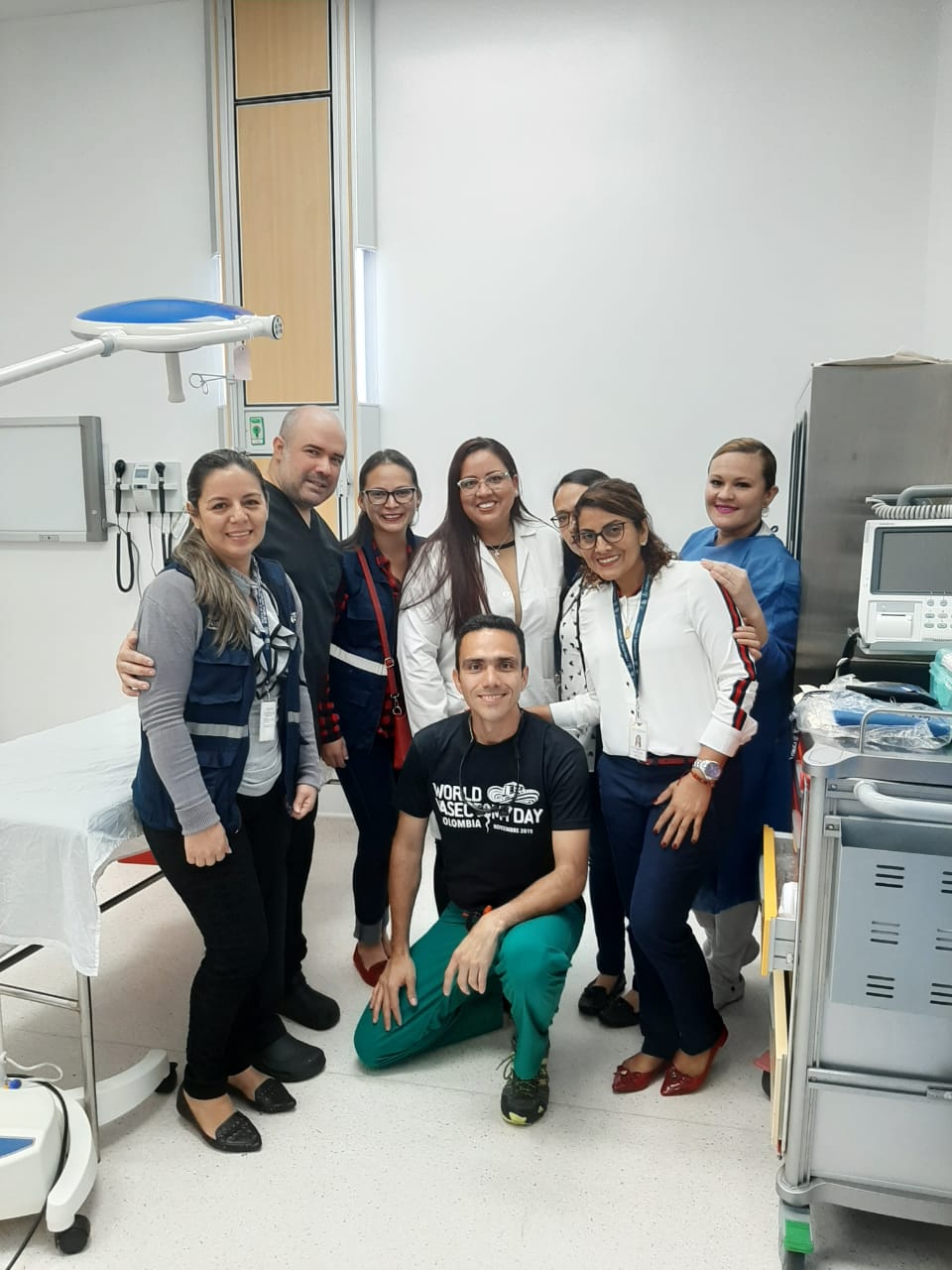 Support Team at Guasmo Sur Hospital in Guayaquil, Ecuador
We spent 3 days with wonderful people in Ecuador. The spirit is there and the enthusiasm to develop a national vasectomy program is definitely there as well. We are looking forward to an educational partnership with the Ministry of Health and local institutions to continue the efforts to increase training and access to vasectomies in Ecuador.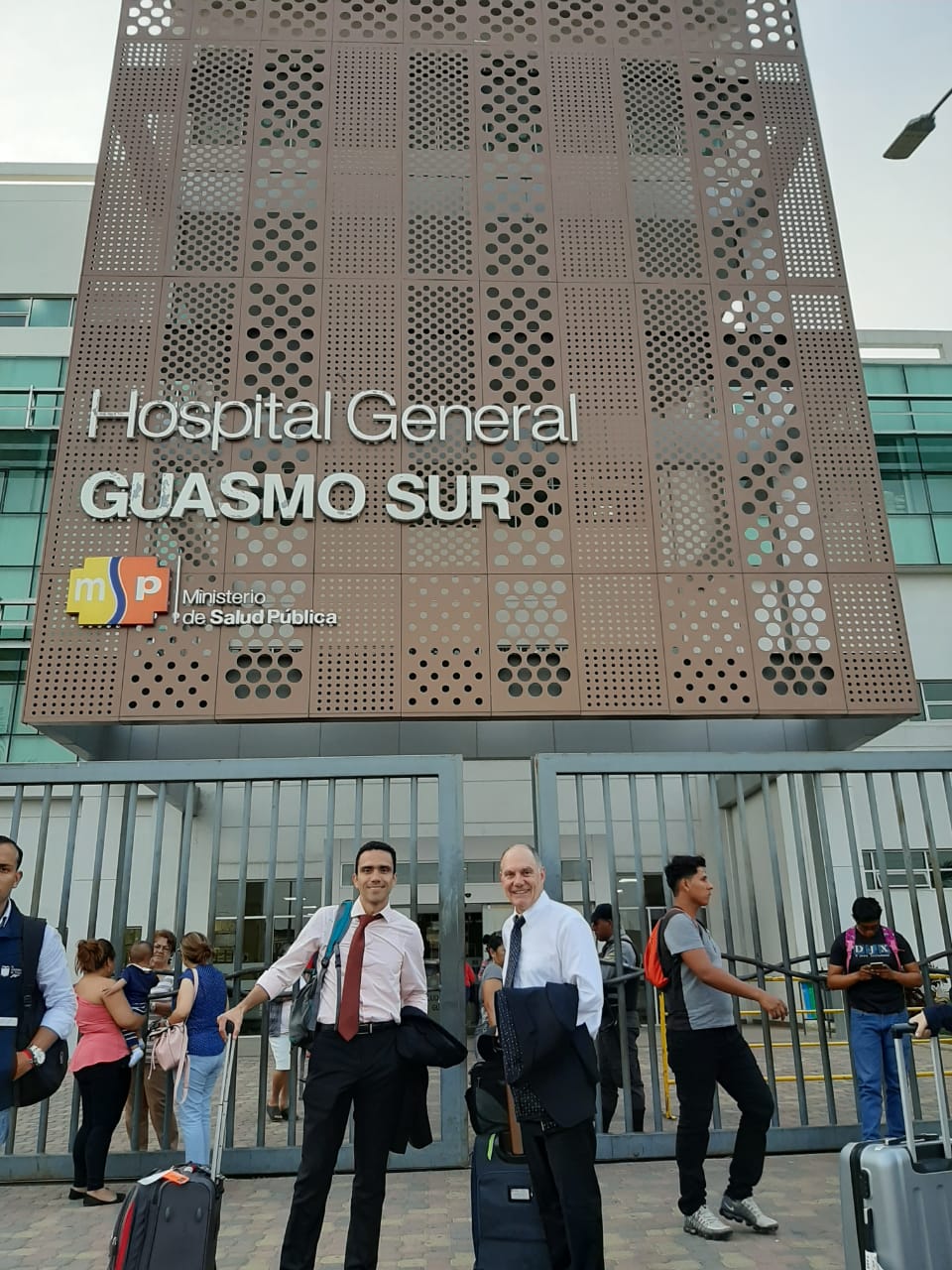 With Michel Labrecque, MD at Guasmo Sur Hospital in Guayaquil, Ecuador
World Vasectomy Day preparation trip – Colombia 2018
Colombia, my home country, has been selected as the headquarters for the worldwide celebration of World Vasectomy Day for 2019. Early 2018, we traveled with Johnatan Stack (film producer, co-founder oF World Vasectomy Day), to begin talks with Profamilia (Sexual and Reproductive Health organization) to get the cogwheels moving for the celebration in November 2019.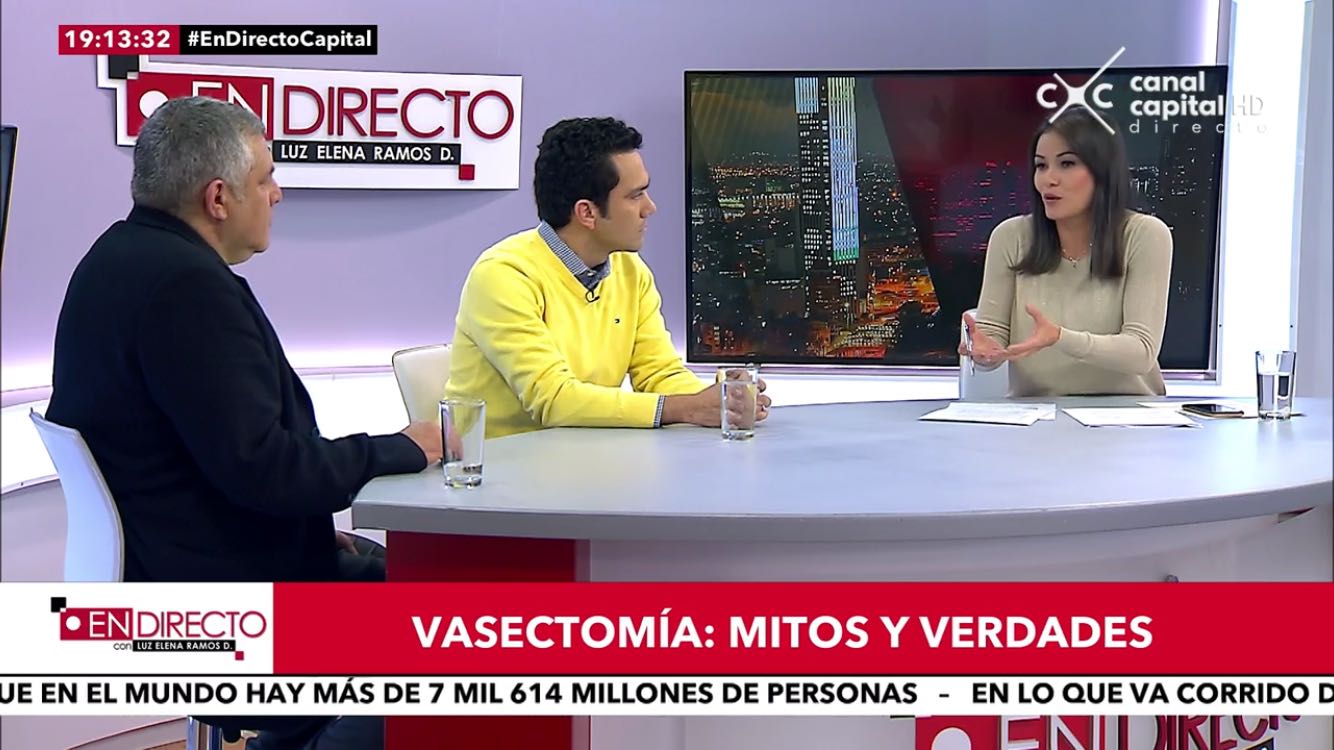 – May 2018, with Johnatan Stack at Canal Capital, a Colombian TV station, discussing the topic of vasectomy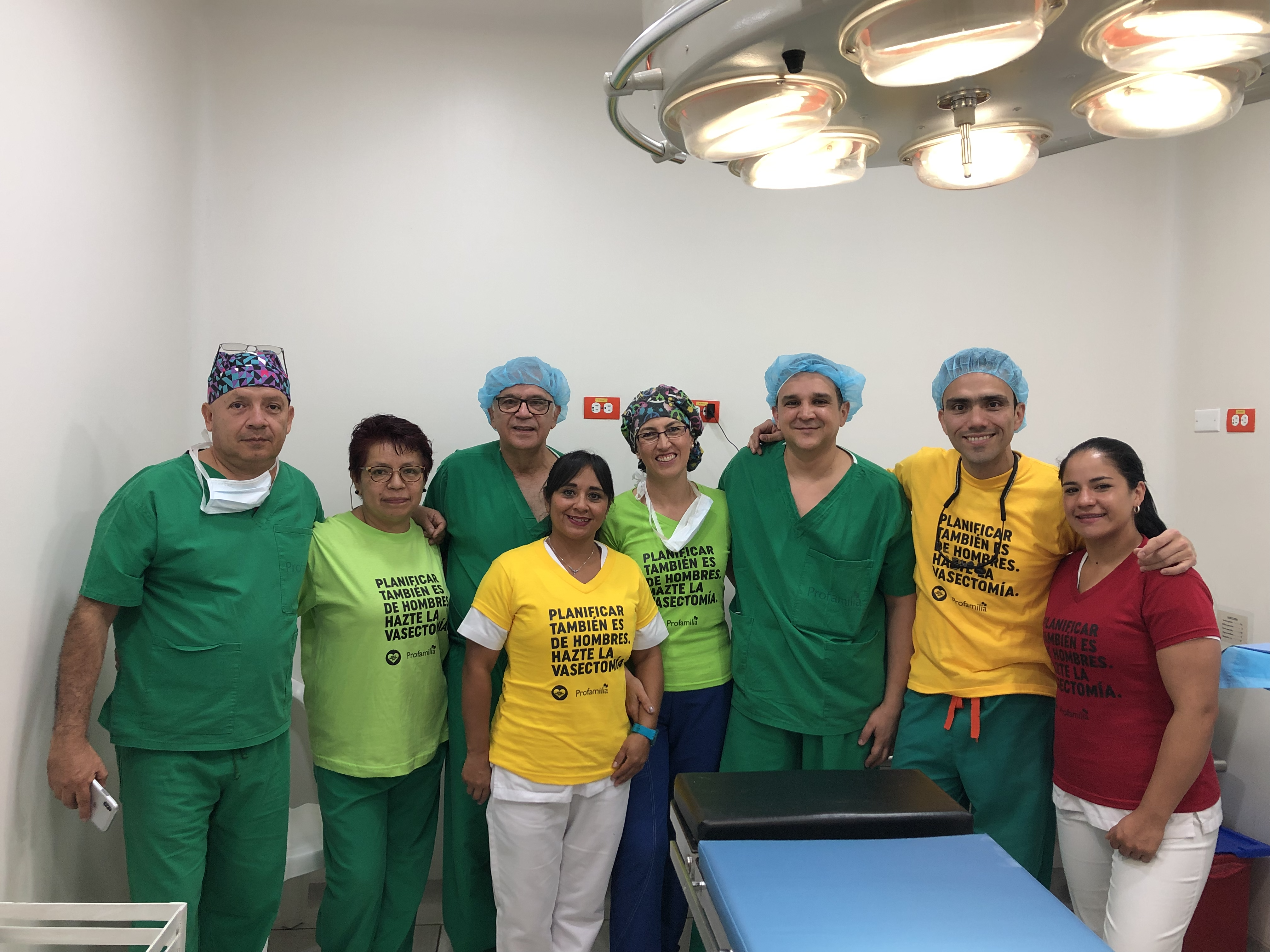 – November 2018, with Colombian urologists and surgical team at Profamilia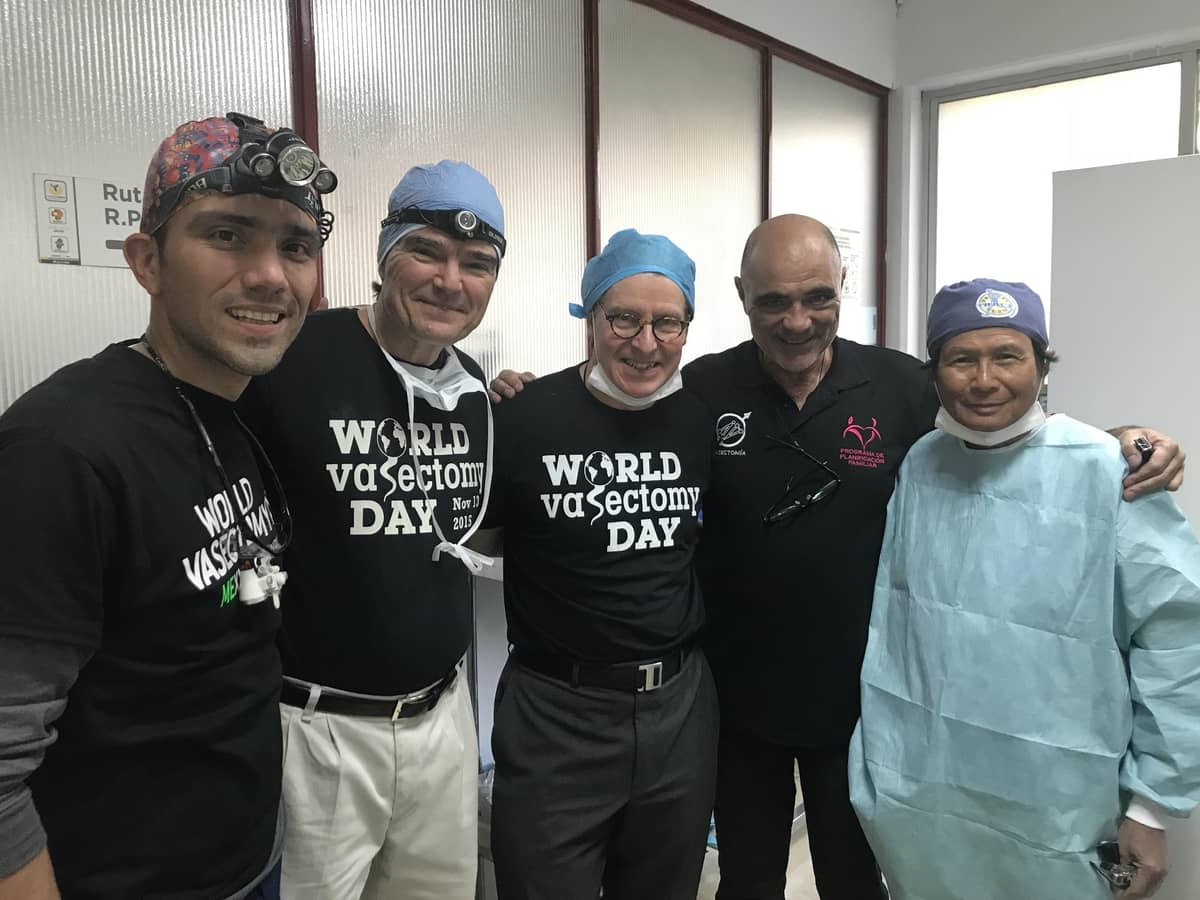 -from left to right: Dr. Esgar Guarín (Colombia/USA), Dr. Doug Stein (USA), Dr. Chic Wilson (USA), Dr. José Viladoms (Spain), Dr. Ramón Suarez (Phillipines/USA)
World Vasectomy Day  – México 2017
I have had the opportunity to be involved with World Vasectomy Day for the first time in 2017 when at its world celebration in Mexico City (CDMX) from November 13 through November 19.
We not only celebrated those me who made decisions strong decisions about their fertility and supported their couples and families, but also got the opportunity to perform over 350 vasectomies during the celebrations in different venues throughout Mexico City.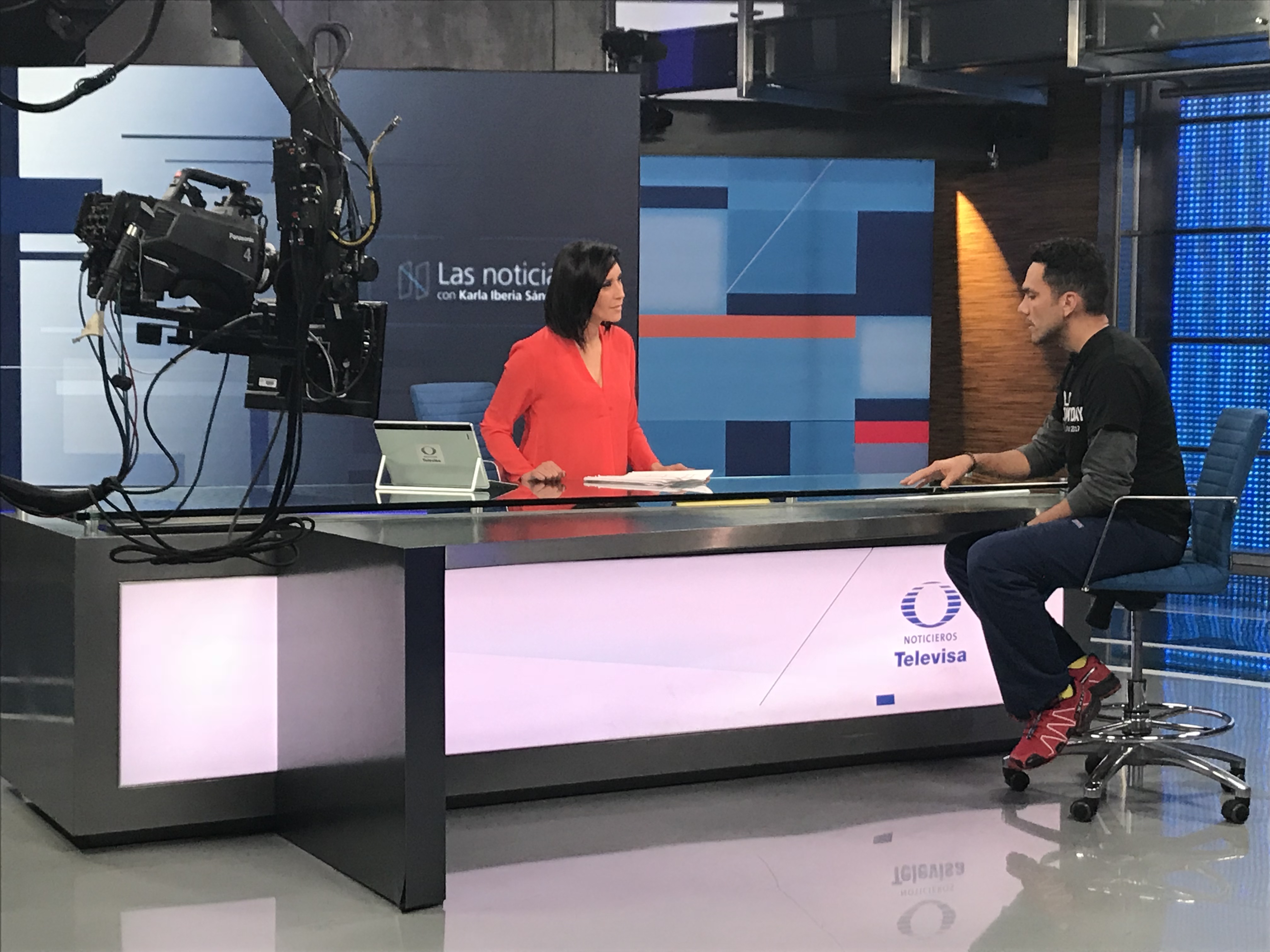 -Interview for Televisa News
I participated in the promotion of the activities of World Vasectomy Day going to television and radio stations, taking an active and vocal stance on the discussion about the importance of vasectomy for the empowerment of men, women and their families.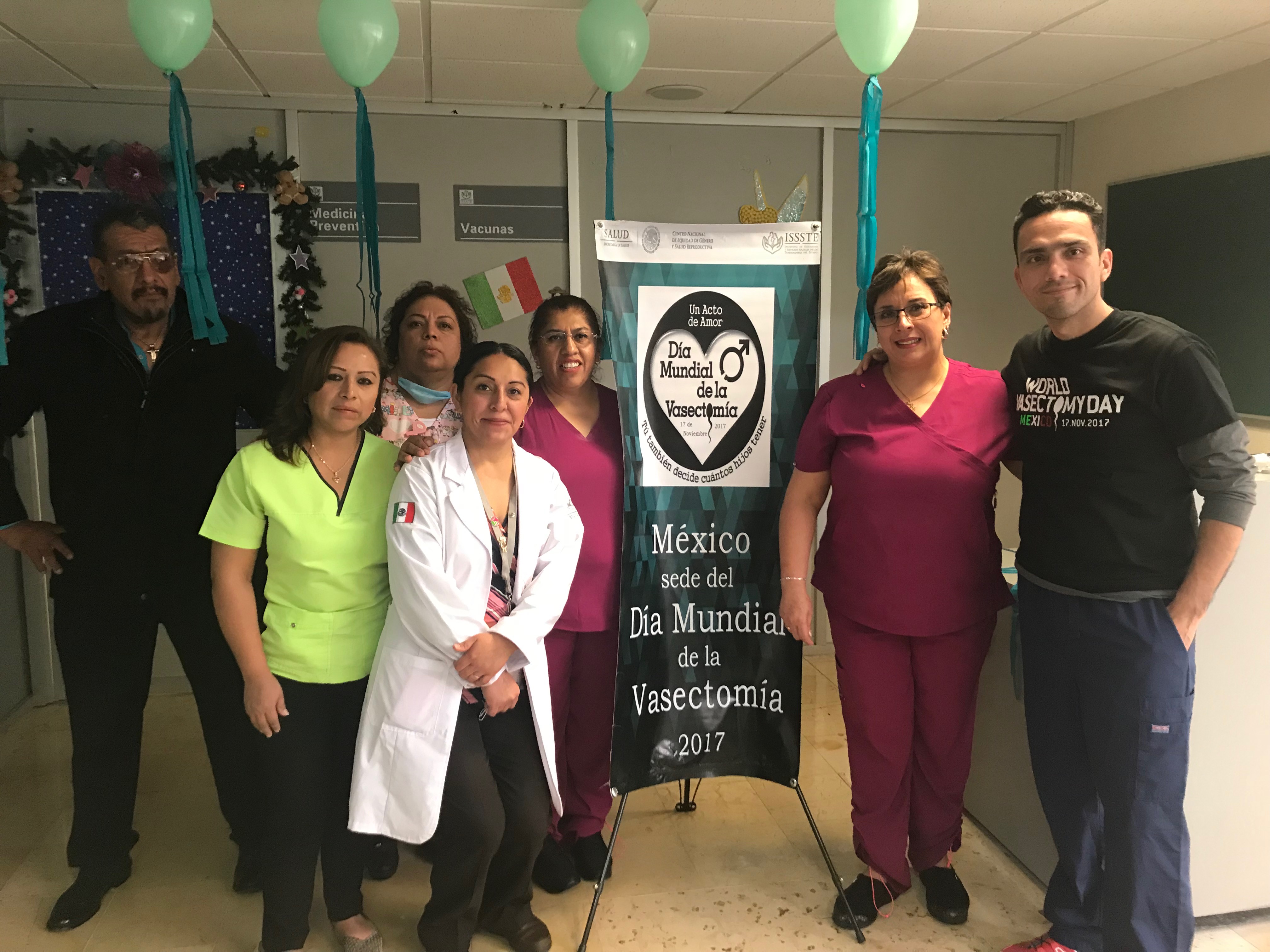 The activities of World Vasectomy Day include educational opportunities for local physicians, sharing clinical experiences, and also the performance of surgeries side-by-side with our colleagues.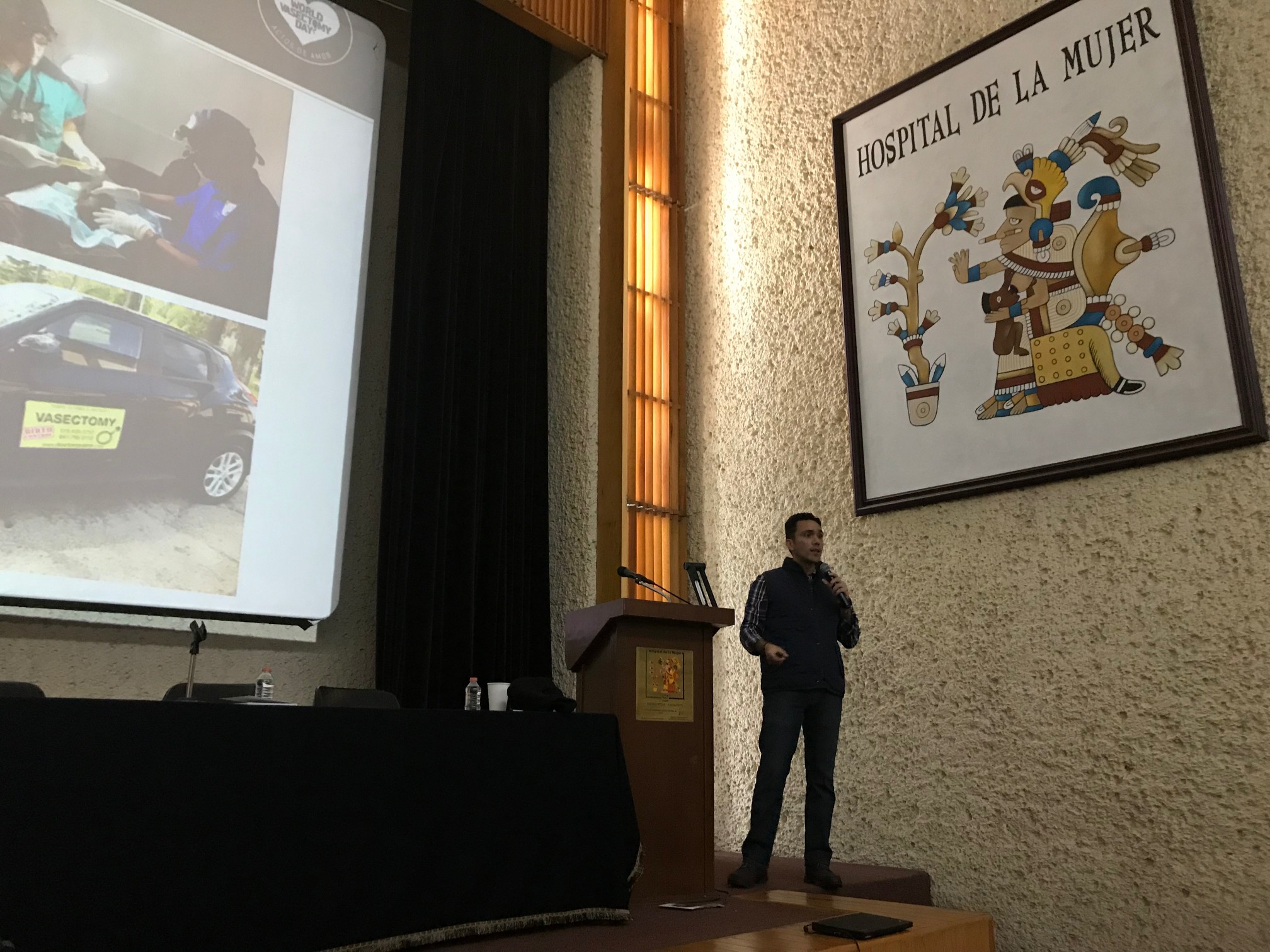 -Conference at the Hospital for Women in Mexico City, November 2017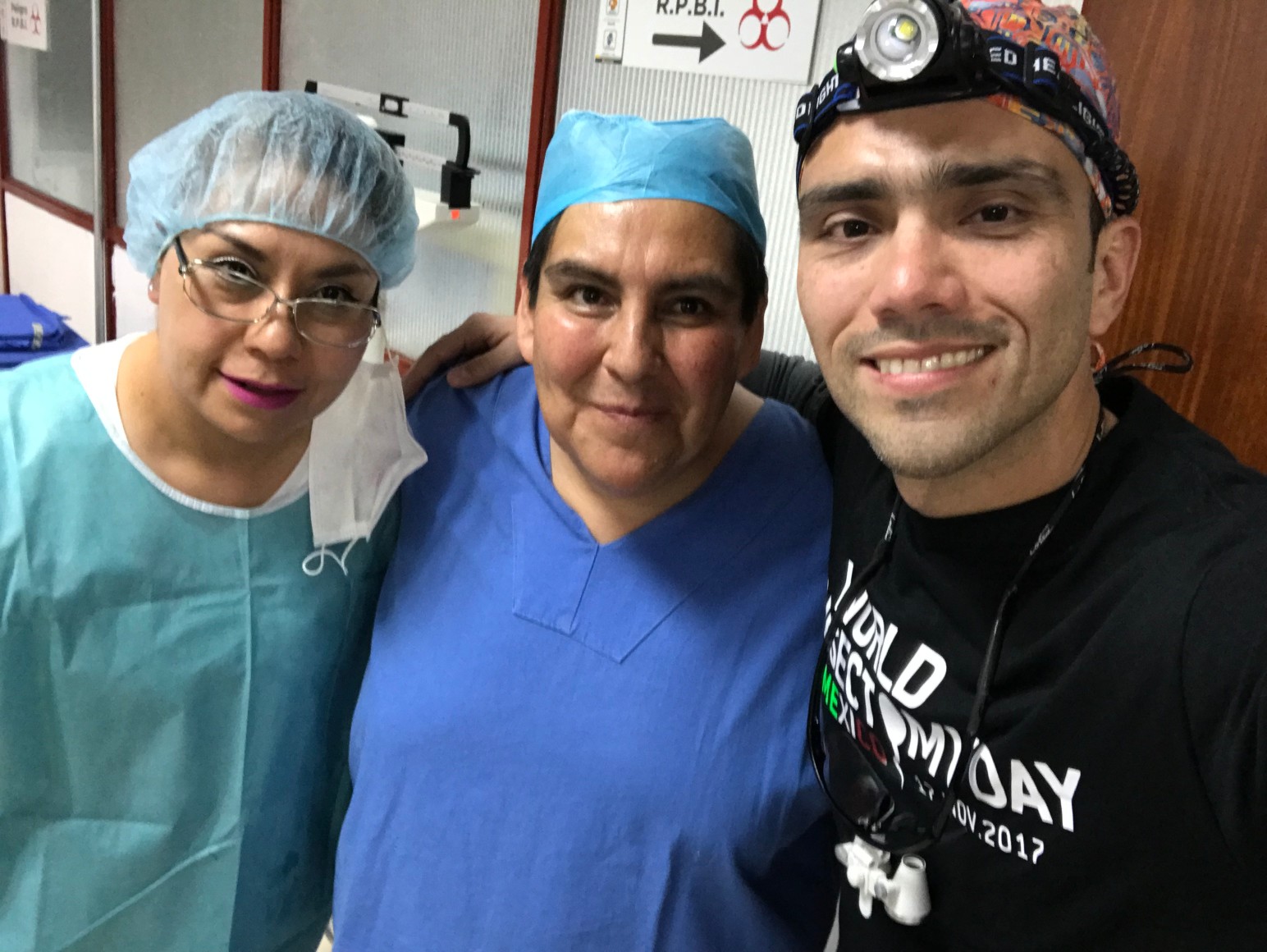 -Doing vasectomy surgeries with Mexican colleagues.
Dr. Guarín continues his involvement with activities that raise awareness of the importance and advantages of vasectomy. He will continue to be an active supporter of the efforts of World Vasectomy International.
For more information and support go to: www.worldvasectomyday.org